"IN SHORT" The International Short Film Festival 2018 – Lagos (Nigeria)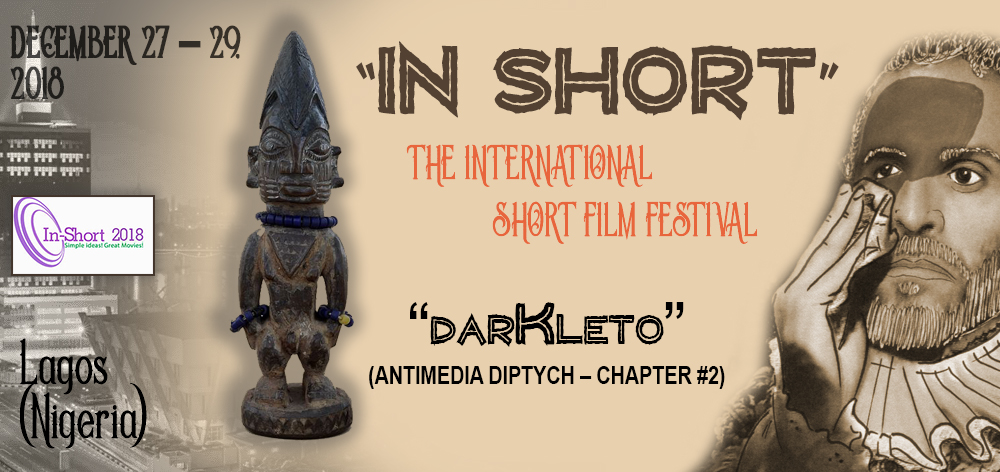 The International Film and Broadcast Academy, in partnership with Goethe-Institut Nigeria is organizing IN-SHORT 2018, the international short film festival with a difference! It takes place in Lagos this December 2018 and will be screening international short films from different genres with a strong focus on Nigerian and German short films. The festival is targeted at emerging film makers, student film makers and tele-movies of up to 30 minutes length. Filmmakers from Nigeria are invited to submit their short films to compete for the public audience award.
The theme of the festival is GOOD THINKING, GOOD MOVIES!
https://www.inshortfilmfestival.net/