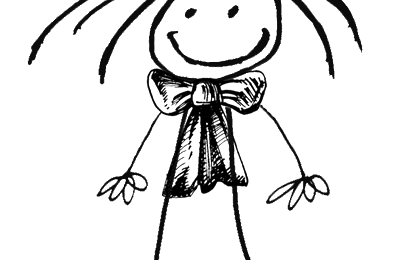 We seek asylum!
We are imprisoned in our adult world, inarticulate, unable to have fun and weighed down by emotional baggage. Let's start again with the basics of verbal and visual communication: letters, numbers, shapes and colors and the honest spontaneity of children. We, who were once like this but have forgotten it all, as artists and men seek asylum in their world!
Directors: Gaetano Accettulli
Screenplay: Gaetano Accettulli, Vito Livio Squeo
Actors: Gaetano Accettulli, Vito Livio Squeo
Animation: E.G.O.
Painting on paper: the children
Editing: Gaetano Accettulli
Music: Francesco Lettera
Sound editing: Gaetano Accettulli
Production: E.G.O.
Year: 2010
Running time: 3 min. 35 sec.