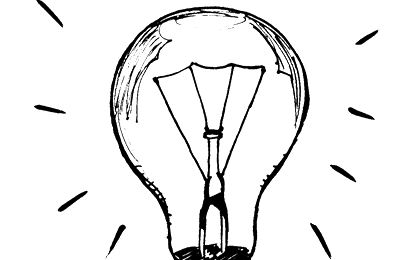 E.G.O.graphy
Waiting. In a mental limbo the man is waiting for that last element that will determine the birth of what is already ripe in the pregnant mind: an idea. It is born, it expands, it lights up from the non-mathematical balance of opposite poetic fluxes. From afar one can admire the result and for a few moments one has the time to rejoice before it all disappears. But the idea that has been born dies at the same time decreeing the end of creative tranquility. So one sets off towards the beginning of a new period of waiting, a new gestation. Of what has been,only an impression remains that a gust of time will sweep away.
Directors: Gaetano Accettulli
Animation: E.G.O.
Actors: Antonio Tedesco, Salvatore De Padova, Bruna Erika Pettrone
Screenplay: Gaetano Accettulli
Editing: Gaetano Accettulli
Painting on paper: Gaetano Accettulli, Vito Livio Squeo
Music: Francesco Lettera
Sound editing: Gaetano Accettulli
Production: E.G.O.
Year: 2009-2010
Running time: 8 min. 30 sec.